Expand your Digital Presence with
506Tek Today.
We turn your ideas into reality.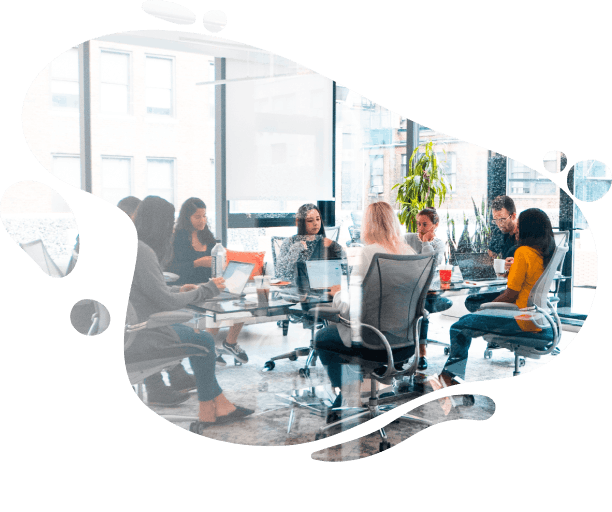 Partners
We love what we do. This is what drives us to create partnerships with our clients to ensure their digital transformation is positioned for long-term success. We believe that human imagination and communication is essential to start any successful project and that this is where long-lasting relationships are born
Staff Metrics
Lines of Code

Cups of Coffee

Positive Feedback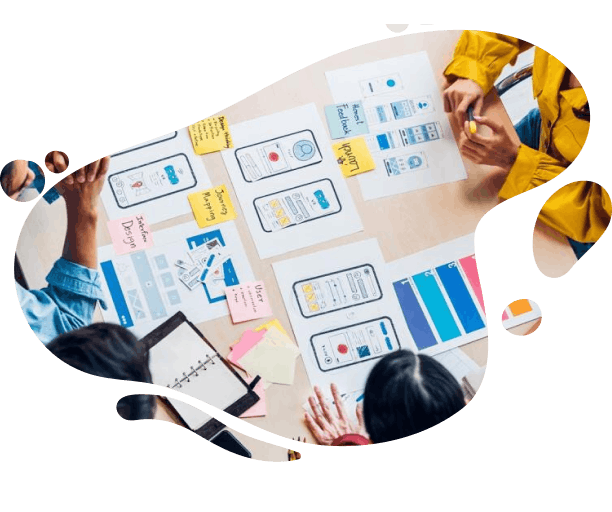 We offer a variety of digital platform services.
The combination of our research analysis and tech know-how produce quality results.

All of our in-house developers have been thoroughly vetted and are not only qualified, but they also have direct access to experienced senior developers who are all both active in the tech field and actual teachers.
Concepts & Implementation

Create your digital brand image for precise appeal to your desired audience.

Developer Staffing

Our highly vetted and qualified developers all over the world are available to fulfill any and all of your needs.

Web Marketing

Strategies and implementations that command SEO performance to generate new users and customers daily.
Ready to get started?
We turn your ideas into reality.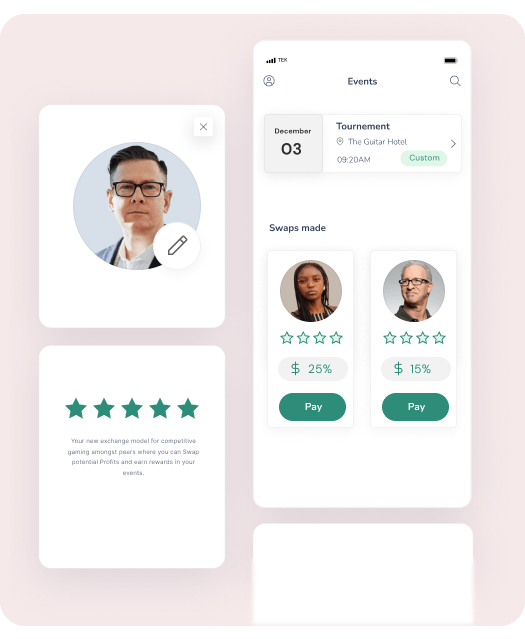 Project
Swap Profit App
Your new exchange model for competitive gaming amongst peers where you can Swap potential Profits and earn rewards in your events.



506Tek © 2022 All rights reserved.