Be part of the best Digital Platform Development Company
Join the best Digital Platform Development Company and ignite your career today with 506Tek.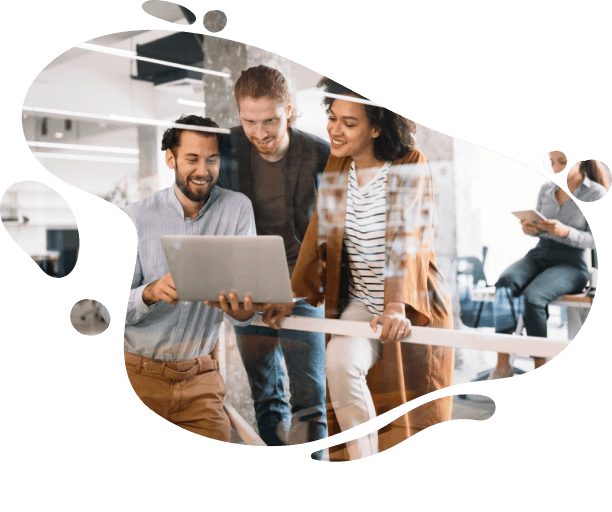 Ready to get started?
Register in our database!
Available Positions
We provide international CTO outsourcing and direct hire capabilities for our global partners in virtually every aspect of the digital platform world.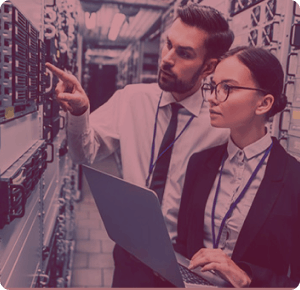 Full Stack Developer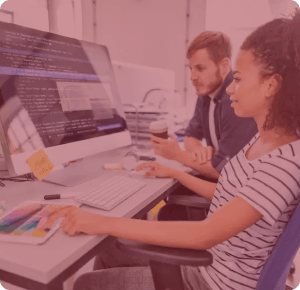 Front End Developer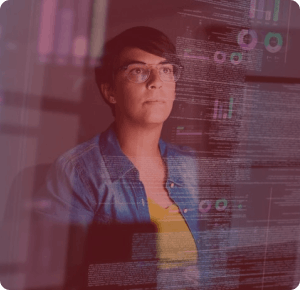 Back End Developer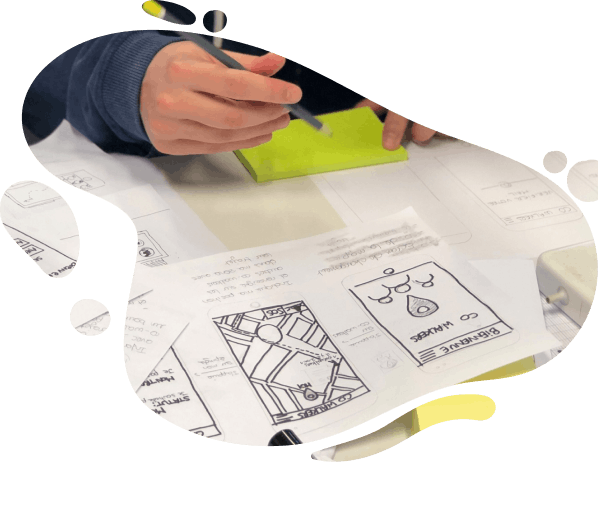 Skills desired
We are proud to flow at the forefront of relevancy and efficiency in our digital world. Our rapidly escalating partnerships have a vast array of skill requirements. We are also very much aware of how important it is to learn properly while attaining the job experience that you desire. All of our employees -regardless of experience level - have direct access to our seniors and jedis to help them with their tasks.
Soft Skills

Transparency, punctuality, creative inspiration, and critical thinking are some of the essential components of our 506Tek Team Members.

Hard Skills

Python, React, JavaScript, NextJS, and SQL comprise our primary tech stack. All 506Tek Team Members are also encouraged to grow their skills through in-house mentorship and our 506Tek Academy.

Agile Methodology

The digital age that we live in is iterative. Digital platforms breathe and grow - just like our developers do.

506Tek © 2022 All rights reserved.